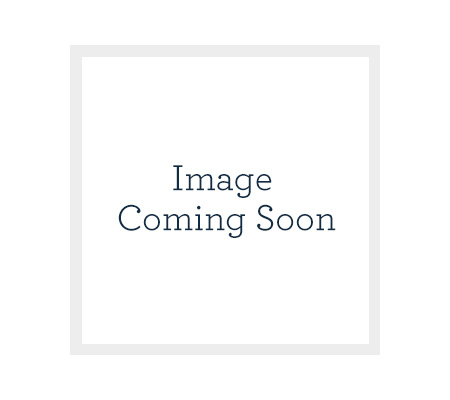 There is nothing more important to my healthy right now than my Vitamix blender!  I make Kimberly Snyder's Glowing Green Smoothie once a week and have enough for breakfast for Monday – Friday!  I add romaine lettuce (sometimes substituted for spinach), parsley, cilantro, celery, 2 green apples, 1 banana and top it off by squeezing half a lemon juice in there for good measure!  The consistency is always smooth and delicious!  I get those kinds of results because of this highly recommended mean machine!
QVC is having a sale on the  Vitamix today for $379!!  If you are ready to make a commitment to good health — this is a good way to convince yourself ( I find that spending this kind of money at one time should be a good motivation).
p.s. For those that ask me about my diet–I am a foodie so I eat a lot–I am a big fan of good food!!  But the one place I do not waiver is on my Green Smoothie ingredient list!  For optimal health, your Green Smoothie should be jam packed with Greens!  Notice, I only have two fruits (2 green apples & 1 banana)!  I see people packing their Green Smoothies with lots of fruit and it breaks my heart because it defeats the purpose of making the Green Smoothie.  Too much fruit equates to too much sugar –and we know that too much sugar equals belly fat!  After 2 children, I'm still proud of my belly and I must say it has a lot to do with the Green Smoothie–because as we all know, and I am always ashamed to say, I do not work out but once a week if I'm lucky!
Ok guys, grab a Vitamix and let me know what you think!
Stay Healthy, tm2